Qualifications
MBBS MMed FANZCA (1995)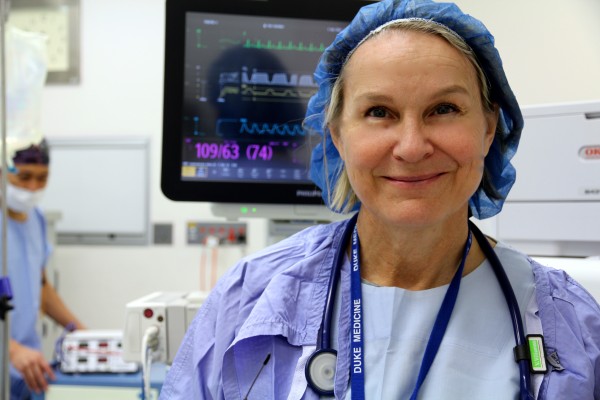 After completing her specialist training with the Australian and NewZealand College of Anaesthetists, Dr Viliunas worked in metropolitan Sydney. She has practiced in Canberra since 1995 as a clinical anaesthetist in cardiac, vascular, orthopaedic, urology, ophthalmology, pain management and general surgery.
Dr Vida Viliunas is an anaesthetic doctor. She qualified in medicine at the University of New South Wales in 1987 and completed her specialist training in anaesthesia from 1990 to 1994. This was in metropolitan Sydney incorporating terms at St Vincent's, St George, Concord and Royal North Shore Hospitals. She has also completed a Bachelor of Pharmacy and a Masters of Medicine in Pain Management at the University of Sydney.
Outside clinical anaesthesia practice, Dr Viliunas is interested in the assessment of advanced learners in medicine and was an examiner for 12 years (2001-2012) and Chair for 2 years (2010-2011) of the final fellowship examination in anaesthesia of the Australian and New Zealand College of anaesthetists. She is currently involved in the preparation of anaesthesia registrars and overseas trained anaesthetists for their qualifying examinations.
As chair of the Australian Society of Anaesthetists' (ASA) Education committee and with the support of the ASA Dr Viliunas contributed to the launch of ASAEd: on-line learning for anaesthetists and exam preparation for candidates in 2020 during the pandemic.
Dr Viliunas is the current Vice President of the ASA.
She is a regular lecturer and examiner for the Australian National University Medical School. Dr Viliunas participates in the ANU Medical School admission interviews for domestic and overseas applicants.
Dr Viliunas served on the Medical Board of the ACT from 2005 to 2014.
She is fluent in English and Lithuanian.
Special Interests
minimisation of postoperative pain
prevention of postoperative nausea
minimisation of postoperative cognitive dysfunction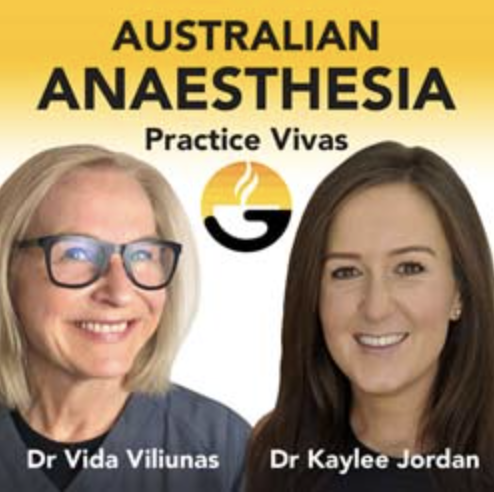 Affiliations
Australian Society of Anaesthetists – current ASA Vice President,  Education Committee Chair  and Chair of the ACT ASA Committee of management
Australian Medical Association
Advanced Professional Education Pty Ltd
Medical Association for the Prevention of War (Australia) MAPW
Privacy policy is available on request.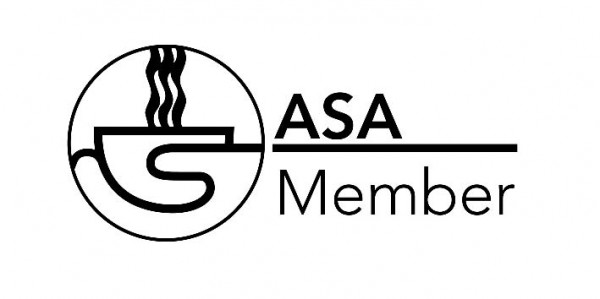 The Queen's Birthday Honours List 2019: OAM for service to medicine in the field of anaesthesiology.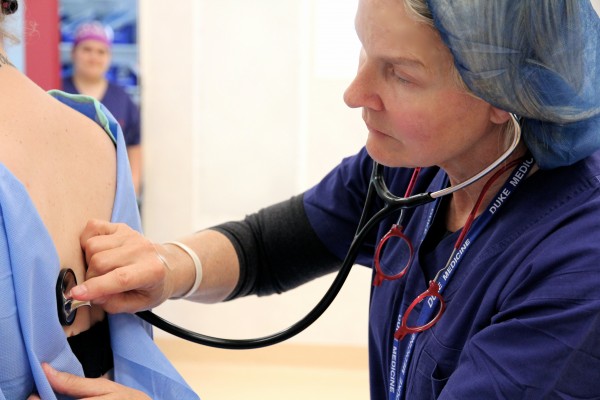 OTHER ORGANISATIONS
MERCY SHIPS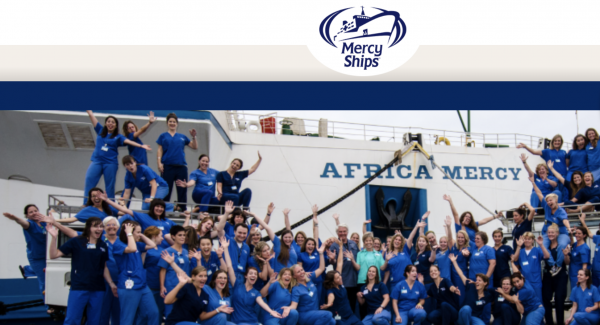 I am in the volunteer pool as an anaesthesia provider for the Mercy Ships in Africa and have worked with Canberra's Dr AJ Collins in Cameroon (2018) and in Senegal (2020 & 2022). The new "Global Mercy" ship is currently docked in Sierra Leone where I will join a group of volunteer doctors and nurses in 2024. 
Mercy Ships uses hospital ships to deliver free, world-class health care services, capacity building and sustainable development aid to those without access to surgical health care in the developing world. Founded in 1978, Mercy Ships has worked in more than 70 countries providing services valued at more than $1.53 billion, with more than 2.71 million direct beneficiaries. Each year, more than 1,000 volunteers from over 40 nations serve with Mercy Ships.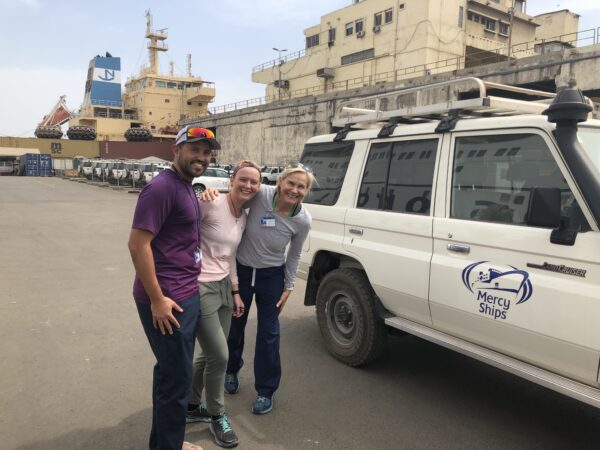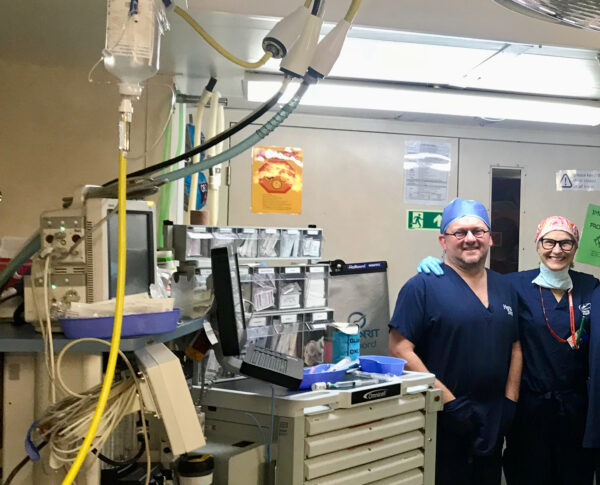 EDUCATIONAL:
ADVANCED PROFESSIONAL EDUCATION
I am co-convenor together with Dr Rod Katz of the annual international APE meetings: www.goape.com.au

 COMMUNITY:
AMY GILLETT FOUNDATION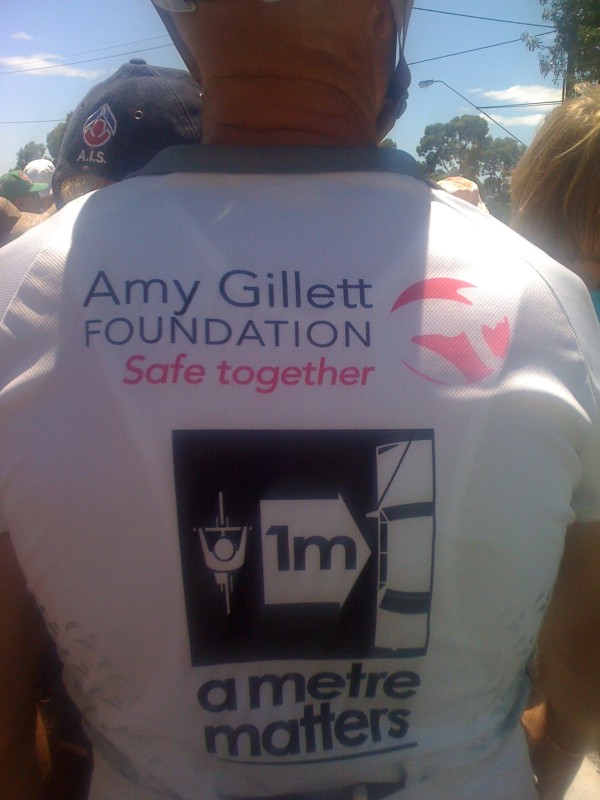 I am a founding supporter of AGF. The Amy Gillett Foundation is a charity with one purpose – reducing the incidence of death and injury of bike riders.
The Foundation was born out of tragedy, the death of Amy Gillett, who was hit by an out of control motorist whilst cycling with her National Team mates in Germany. Since our inception we have been a catalyst for change, focused on what should be, rather than what is.  That's why we have set ambitious aims and outcomes.
Our Mission is for: Safe cycling in Australia
Our Vision: Zero bike rider fatalities
AGF Core Values
The following attributes give some insight into some of our core values:
Human: we realise that there is a human side to every collision statistic. The organisation was borne out of the tragedy of Amy Gillett's death and it connects us with the need to drive change.
Balanced perspective: We look for the causes behind collisions and use that knowledge to drive our activity.
Safety is our priority: Safety sits above a love of cycling many of us have, as sometimes the right words to make people safe might not be the same words that promote cycling.
Shared Respect: We are positive about the future and believe that road users can use the road in a more harmonious manner with shared respect for each other's rights.
Collaborative: We realise the causes behind collisions are multi-faceted and the solutions are too, we work together with road, safety and concerned organisations to solve them.
What we are not:
Civil disobedience or protest: we believe that there are better ways to engage road users. It also can work against collaboration and maintaining a balanced perspective by alienating the people we wish to work with.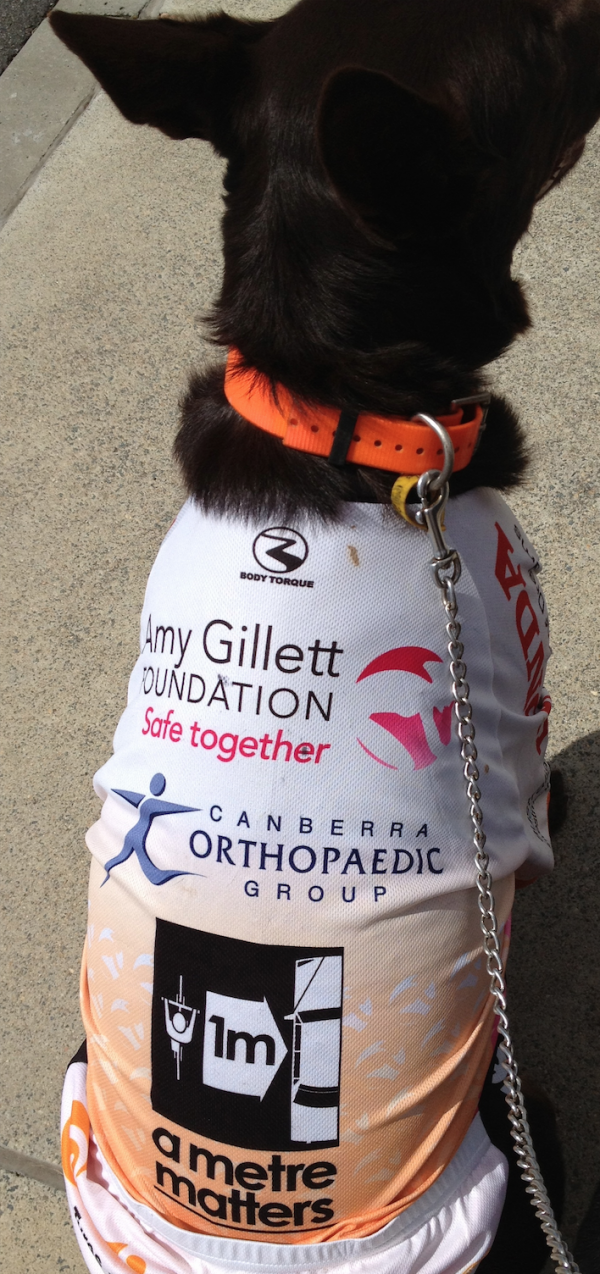 Please drive carefully
MEDICAL:
JOHN JAMES FOUNDATION 

The John James Foundation is Canberra's leading medical  charity, located in Deakin in the Australian Capital Territory. As a not-for-profit organisation, the Foundation supports volunteer medical programs and a range of medical education activities. It also provides funds for local, grassroots charities and organisations that align with the Foundation's objectives.
Travelling to the Solomon Islands on teaching missions is an important contribution to capacity building and support for local anaesthetic registrars. The Foundation continues to support short term surgical missions and to sponsor specialists to attend international educational conferences.
A brochure outlining the Foundation's activities is available here.
As a registered charity, the John James Foundation is proud to support a range of programs to meet its objectives which focus on the prevention and control of diseases, the relief of suffering, humanitarian welfare and education in the medical sciences.  The Foundation's specific objectives are to:
promote the practice of medical and dental science;
promote the study of medical and dental sciences;
promote education and training in the medical and dental sciences;
promote research into medical and dental sciences;
provide healthcare equipment and facilities;
operate healthcare facilites; and
do all things incidental to or necessary for the fulfillment of the objects of the Company.