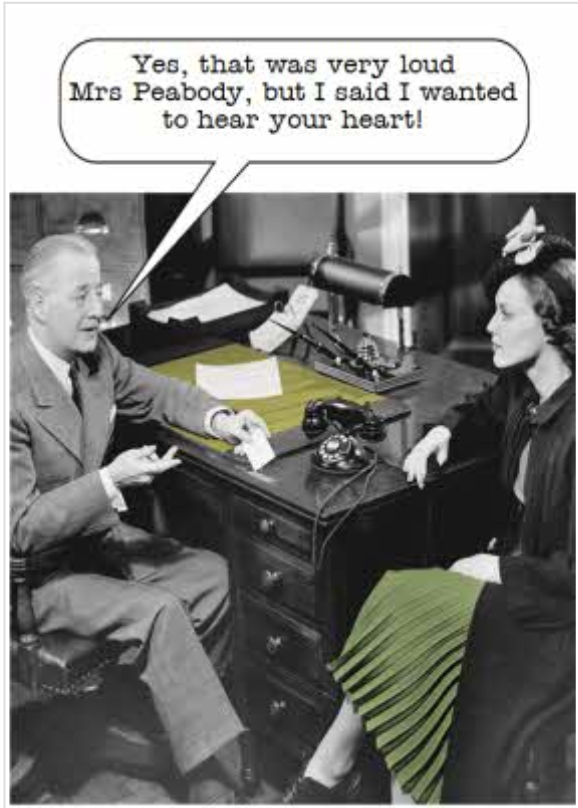 The medical viva format has changed in the last few years. During the pandemic, this section transitioned to  vivas without a patient present.
The learning aims for medical vivas have not changed. The aim of the medical viva is to test the ability of candidates to assess a specific medical condition to a standard appropriate for a pre-anaesthesia consultation. It does not address other anaesthesia related issues.
Expectations:
HISTORY: including relevant negatives, risk factors where relevant, family and social history (where relevant to risk)
PHYSICAL SIGNS – without patients, these are no longer elicited by candidates. However, candidates should still be aware of clinical signs of particular conditions, how they relate to severity and the differential diagnosis of those signs.
Determination of FUNCTIONAL STATUS form history, signs and investigations
INTERPRETATION of investigations relevant to the assessment of patients for anaesthesia or anticipating perioperative complications
SYNTHESIS of the history, examination and risk factors in the presentation of findings. The candidate should not simply repeat the scenario information or investigations supplied. This might include comment on natural history of the disorder and where the patient fits in that continuum, evaluation of the risk of surgery and anaesthesia, analgesia and the peri-operative period on the disease state, management of the condition.
PRACTICE VIVAS
There are many videos of edited actual practice medical and anaesthesia vivas on the Australian Society of Anaesthetists' website. asa.org.au
All sections of the exam require quick thinking. Quick thinking is enabled by having a sound knowledge base…where or how do you acquire that?
You can study anyplace, anytime: particularly in the operating rooms, while reading through notes or checking results.
Answer all questions formally, in an orderly and systematic way. Develop constructs to apply where they will help.
The aim is to reinforce life-long learning for an organised mind that will be able to incorporate new knowledge as it emerges.
INVESTIGATIONS
Investigations will come up in all exam sections.
Excellent sites include
RADIOLOGY
CXR approach http://radiopaedia.org/articles/chest-x-ray-an-approach-basic
Lines + tubes http://radiopaedia.org/articles/chest-radiography-lines-and-tubes
There are cases with congenital and acquired pathology and pacemakers on that page.
ENDOCRINE
This is a free complete source for clinical endocrinology.
A lot of patients have endocrine conditions…
FEEDBACK
Your comments/ criticisms and questions are welcome via the contact field.
More soon!
Updated October 2023 vv