Nothing replaces a discussion between a patient and their anaesthetist prior to their surgery on their day of operation. However, here are a few resources that give general information regarding specific types of surgery.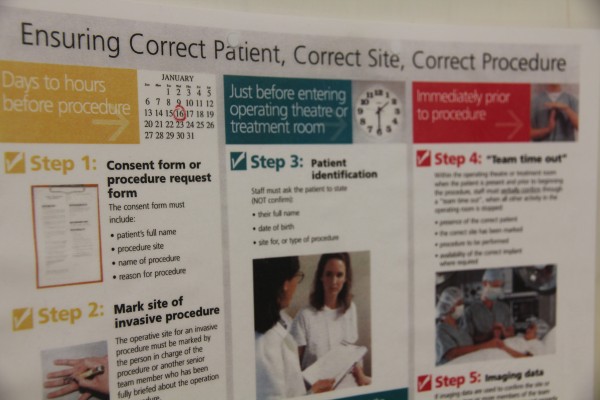 MAJOR SURGERY
EYE SURGERY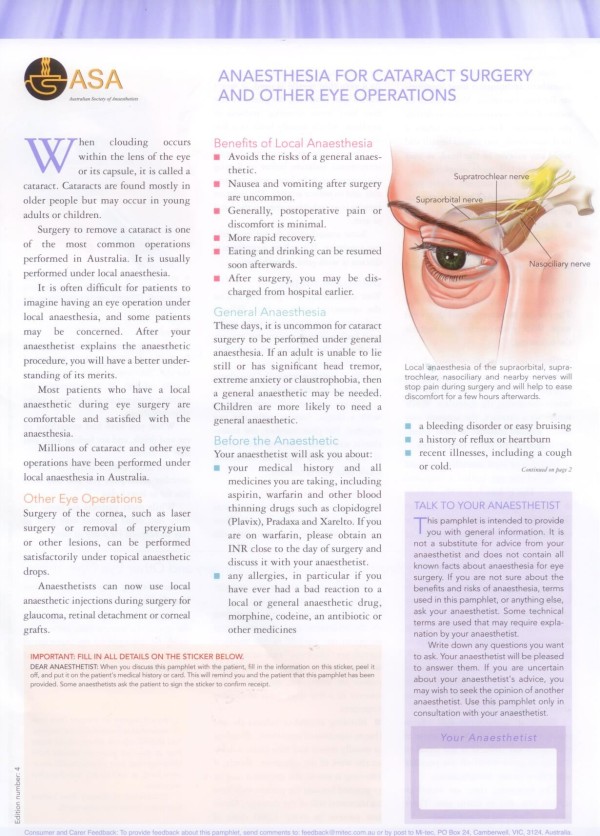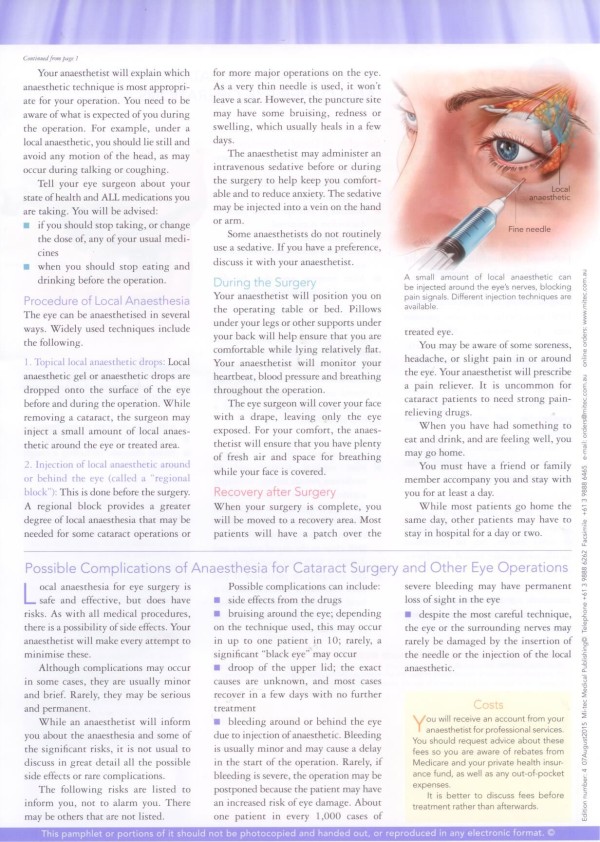 For more information about canberra microsurgery, click on this link
http://www.canberramicrosurgery.com.au

GASTROSCOPY AND COLONOSCOPY
HIP AND KNEE SURGERY
SHOULDER and UPPER LIMB SURGERY
SPINAL ANAESTHESIA
EPIDURAL ANALGESIA (PAIN RELIEF) IN LABOUR
I have prepared a video that describes the procedure of epidural insertion, its risks and complications. If you would like to see it, it is located at
You will need to contact me by email for a password.
Please note that for advice on your particular requirements, you should consult with your anaesthetist.