HYPOXIA – multipurpose opening lines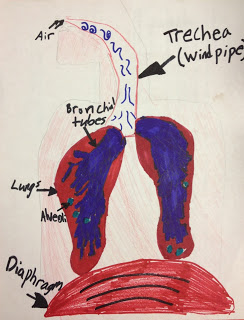 PULMONARY FUNCTION TESTS
This article gives a very practical way of interpreting pulmonary function tests: as the title suggests – recognise the pattern and the diagnosis will follow. Obstructive, restrictive or normal?…
Cleveland Clinic Journal of Medicine-2003-Al-Ashkar-866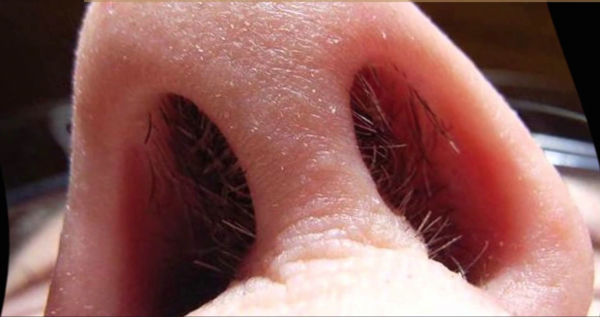 CXR tutorial
This is one of the best tuition, self-test and review sites.
https://www.radiologymasterclass.co.uk/tutorials/chest/chest_home_anatomy/chest_anatomy_start
ABG tutorial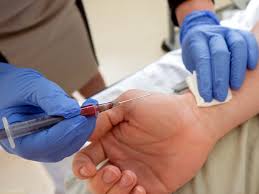 Why must it be so complicated?
It's not!
An easy and straightforward guide can be found here.
Dr Kerry Brandis' website is a detailed and excellent review of acid-base physiology/pathophysiology:
http://www.anaesthesiamcq.com/AcidBaseBook/ABindex.php
AIRWAY DIFFICULTIES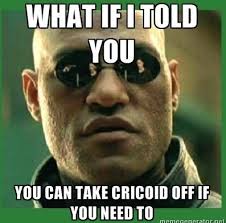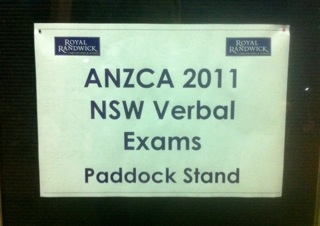 When asked a question about airway management, the answer should reflect the high degree of fluency, evidence basis and expertise expected of a specialist anaesthetist. AIRWAY DIFFICULTIES are our job to manage.
https://vimeo.com/53998403
CICO – can't intubate, can't ventilate
This video was made from clips taken at one of the CICO workshops at the Gold Coast ASA NSC in 2014
Here is just an introductory video regarding LMA/ETT insertion. The highlight is the emphasis on ventilation (by whatever means, using any aids or manoeuvers) rather than intubation.
TRACHEAL STENOSIS
Post tracheostomy stenosis treated with graft. Patient presenting for shoulder surgery requiring intubation.