Some kind words from June 2018 attendees at Boot Camp….
The next Boot Camp is planned for February 2019.
I will also be conducting a workshop at the Adelaide National Scientific Congress in October.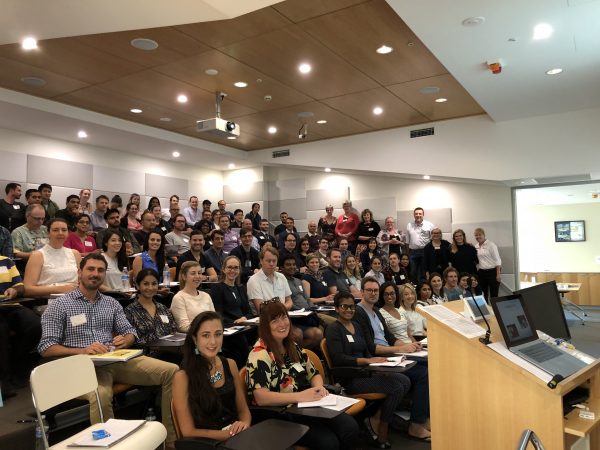 Dr. Vida,
Good day and a beautiful morning here in Hobart. Thank you so much for the lovely boot camp which was very useful for me. As an IMG with English not being my first language it is most often difficult for me to come up with the correct words and an excellent opening statement. What I saw and felt in the last two days was a thoroughly enriching experience and also the kindness and dedication from you to make sure that everyone should pass this exam. 
I am giving my exam in the first sitting next year and would love to attend this course again and pass. I want to make my family and teachers happy and proud of me. Thanks again and sorry for the long mail.
K
A boot camper Fan.
I hope they took out as much as I did. Best money I ever spent in my 10 years of anaesthetics
Dear Vida,
The Boot Camp course was a very motivating and useful course and the best way to make a weekend more productive. I really admire your interest and motivation in teaching and helping the registrars in one of the most stressful time of their training. I am sure organizing such a course is a time and energy-consuming activity and I really appreciate your kindness.
Please pass my regards to your husband and also all examiner/consultants who dedicated their time to us.
I hope to be able to send you an email with the good news and all my recalls this October! 😉
As we talked, I would like to ask if there would be a chance to take your time for a VIVA and have your feedback about my performance, please.
Warmest regards, MF