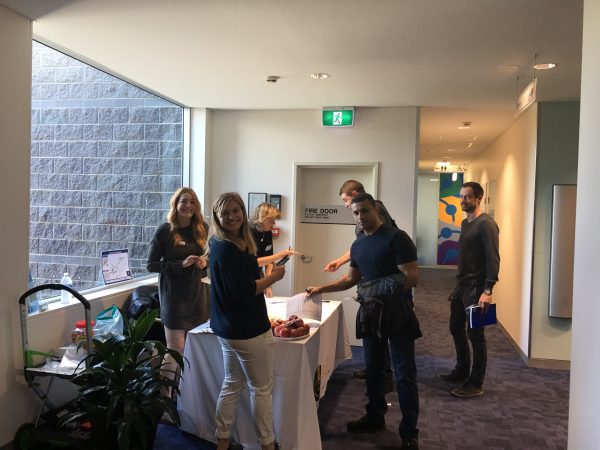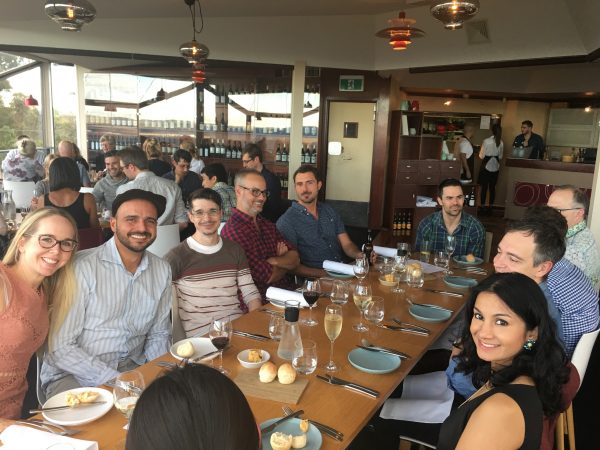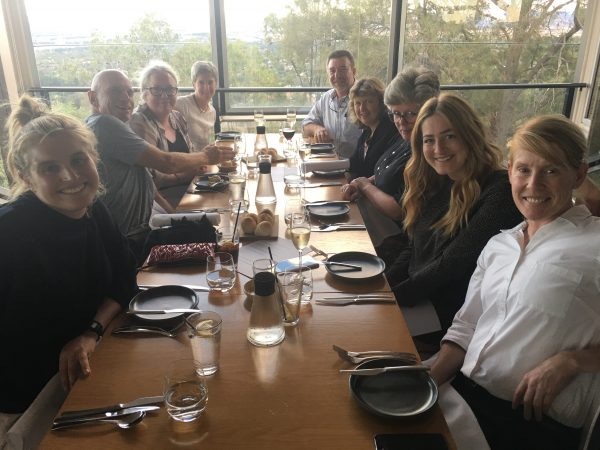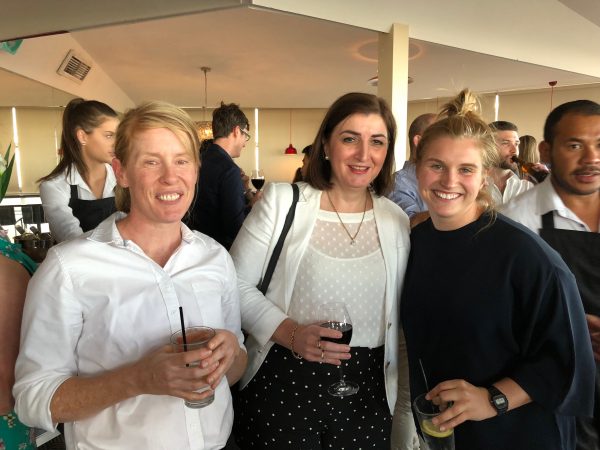 Boot Camp 2018 was the biggest and (I would say) best yet.
With administrative support from ASA's Jade Melville, Jo and Rod Katz – the program and the all-important breaks flowed very smoothly1 78 delegates and 6 faculty represent a lot of looking after – thank you all.
The John James Foundation kindly supported Boot Camp with their outstanding facility for the weekend.
Drs Steve Davies, Nicola Meares, Carmel McInerney, Linda Weber and Sally Wharton were a very hard-working part of the program: myth-busting isn't easy!
Thank you to all of the delegates – there was an infectious buzz in the room. Best wishes to you all for effective preparation and outstanding performances for March-May!
Vida Viliunas – Convenor